Kelli Shelton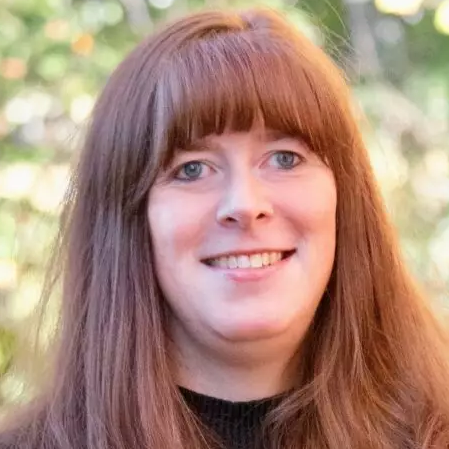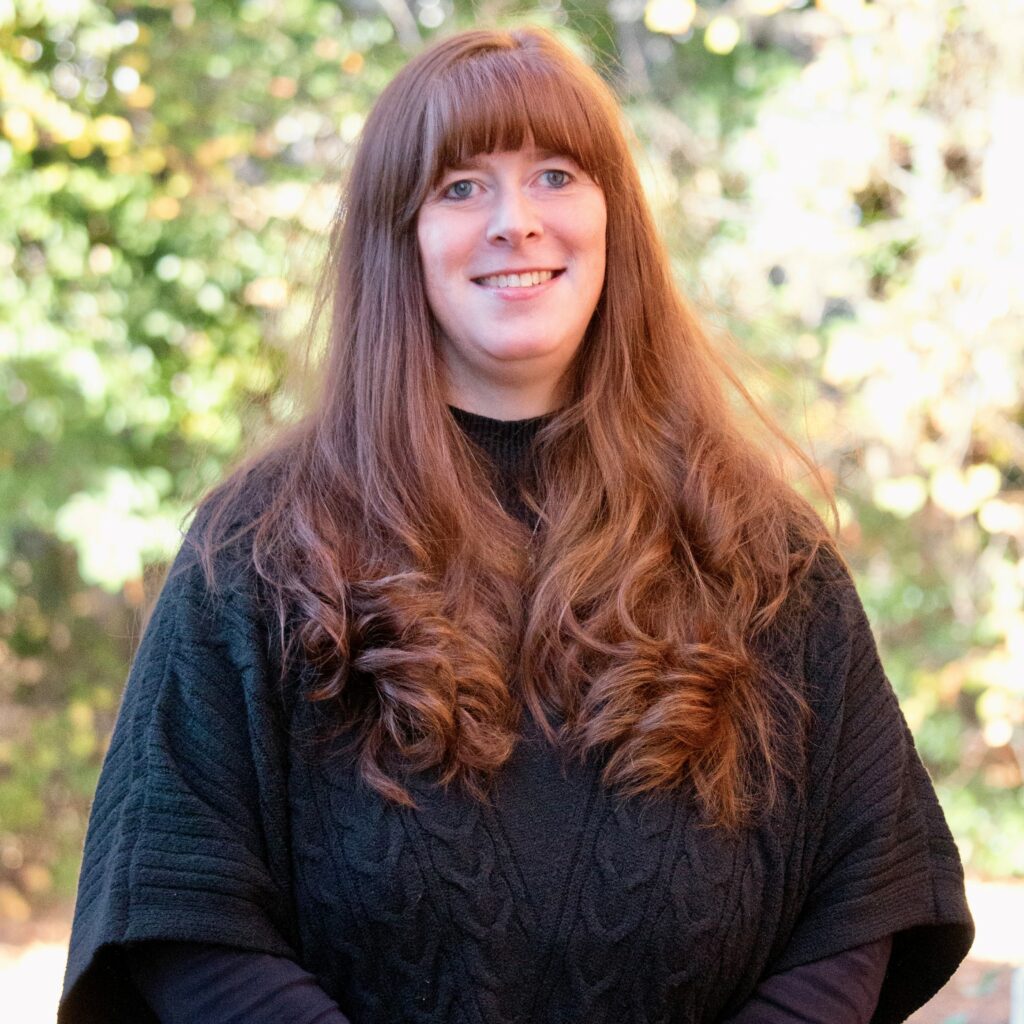 Kelli has been working with individuals and families since 2010. She enjoys working with children, adolescents and adults using a cognitive-behavioral, person-centered and solution- focused counseling approach to assist clients in reaching their individual goals.
Areas of Specialization
Children involved in high conflict divorce
Childhood trauma
Managing ADHD
Grief and loss
Coping with childhood illnesses
Managing depression, anxiety and mood disorders
Divorce
Blended family concerns
Substance abuse
Education & Experience
MA in Community Counseling from Argosy University
BA in Psychology from the University of West Georgia
Personal
Kelli is married and has a wonderful son and two wonderful step-daughters. She enjoys spending time with her family swimming, playing games, reading, watching funny movies and a magnitude of other activities as long as she is with her family and friends. Her hobbies include painting, gardening, household projects, reading, watching football, jigsaw puzzles and cooking.