Melody King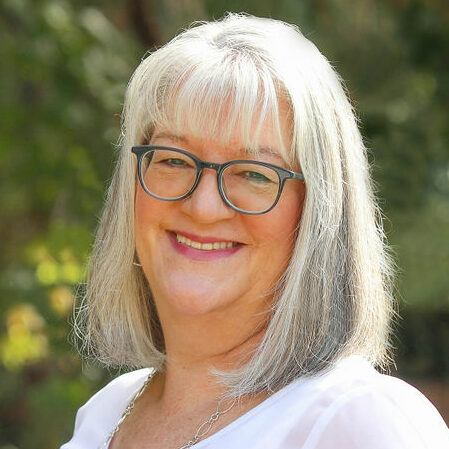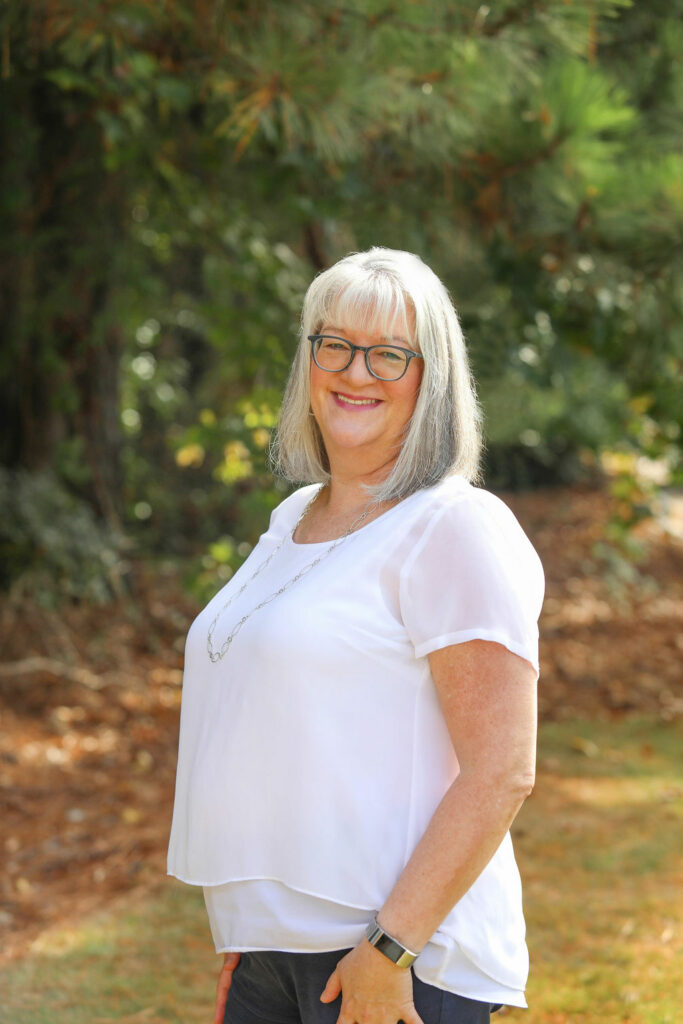 Melody King is trained in traditional therapies as well as alternative/natural options. She has worked with adults, teens/children, and families for several years as an outpatient therapist. Melody advocates thinking "outside the box." Her belief is that all factors including physical issues contribute to a client's symptoms and should be considered as part of the treatment plan. Melody has a brain-based perspective in looking at mood, behavior, and personality issues. Trained in Eye Movement Desensitization and Reprocessing (EMDR), Brainspotting and Thought Field Therapy (TFT), Melody has found these methods effective to quickly resolve trauma and to provide help for many other issues when talk therapy is not enough. Clients are enabled to think of the disturbing event without experiencing extreme emotional upset.
Areas of Specialization
Trauma
Anxiety
Obsessive Compulsive Disorder
Depression
Panic attacks
Abuse
Anger issues
Chronic pain
A.D.D./A.D.H.D.
Behavior problems
EMDR & TFT
Education & Experience
MS in Social Work from University of Georgia
BS in Mental Health from Georgia State University
Personal
Melody has been program coordinator of the Family Services Unit and the Diagnostic and Assessment Center at Georgia Baptist Children's Homes and Family Ministries. Melody served as a therapist in a residential psychiatric treatment facility working with severely emotionally and behaviorally disturbed adolescents and their families.
Melody's hobbies and leisure activities include spending time with her family, working jigsaw puzzles, working with the youth at her church, and taking trips to the beach. She has been married for more than 44 years, has two married daughters, and is a grandmother.