Gretchen Peacock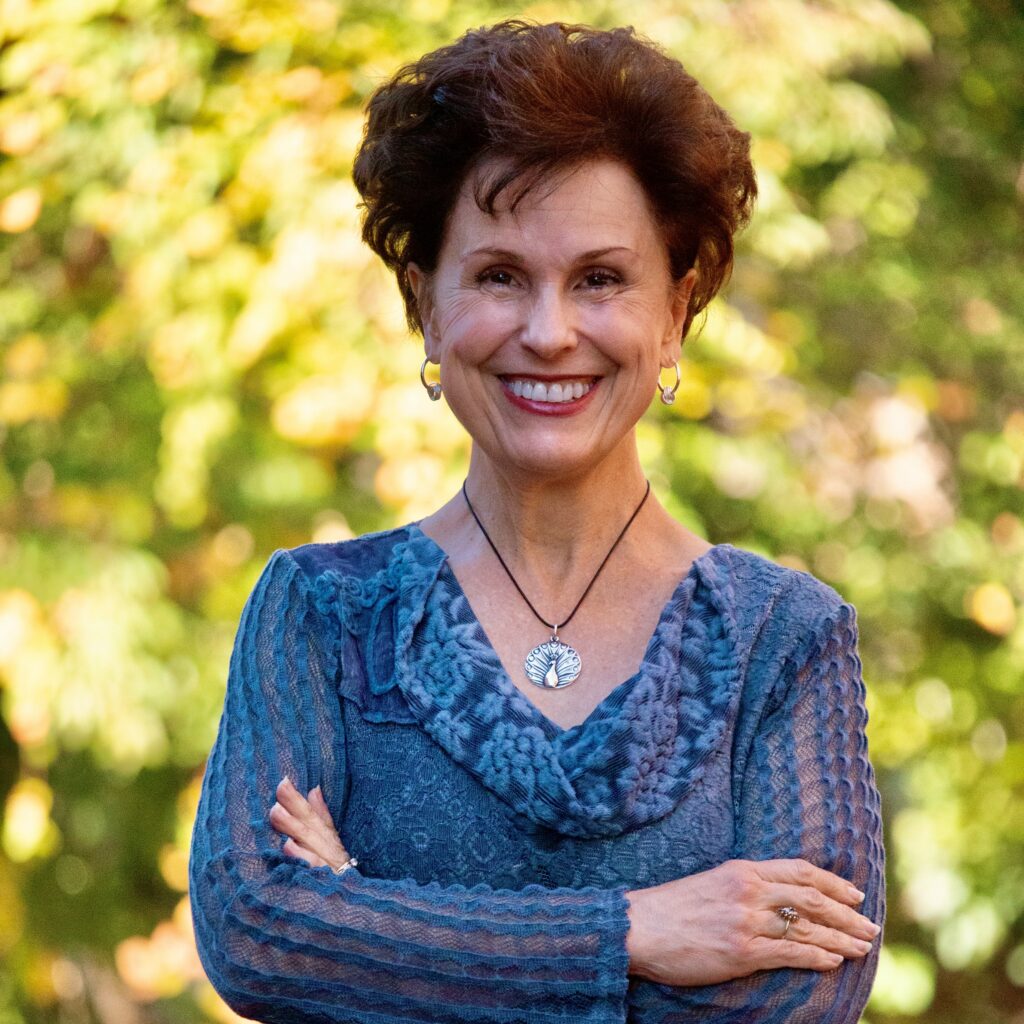 Gretchen Peacock has more than 30 years of experience in assisting individuals, families and couples at A New Start Counseling Center. Dr. Peacock has special expertise in helping people cope with loss including death, divorce, and physical or sexual trauma. She has worked extensively with churches and pastoral staffs in support of the unique issues of spiritual life. She has a long established relationship with Focus on the Family.
In addition to the Fayetteville location, Dr. Peacock maintains office hours in Newnan by appointment only.
Areas of Specialization
Grief and loss
Life transitions
Depression
Anxiety
Compulsive disorders
Inability to express emotions
Self esteem issues
Spiritual struggles
Dysfunctional marriage and family systems
Trauma resolution
Education & Experience
Doctorate in Marriage and Family Therapy from Fuller Theological Seminary in California
MA in Marriage and Family Ministries from Fuller Theological Seminary
MSE in Secondary Education/Social Studies Emphasis from Ouachita Baptist University in Arkansas
BA in Sociology/Christian Education from Ouachita Baptist University
Personal
Dr. Peacock has been involved in the training of therapists at Regent University, Fuller Theological Seminary, Richmont Graduate University and Liberty University. She served six years of clinical practice at California Christian Counseling Center and has two years of experience counseling within a large church in Virginia prior to relocating to the metro Atlanta area. Dr. Peacock is married and has three sons.