Amy Williams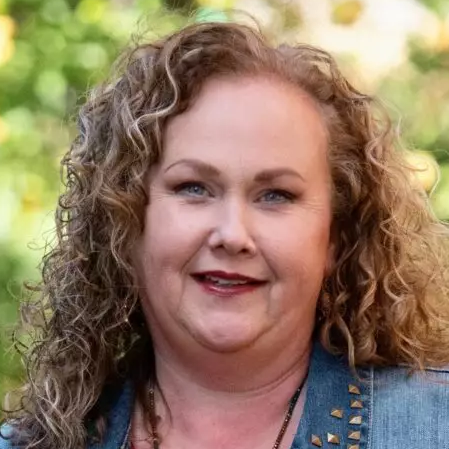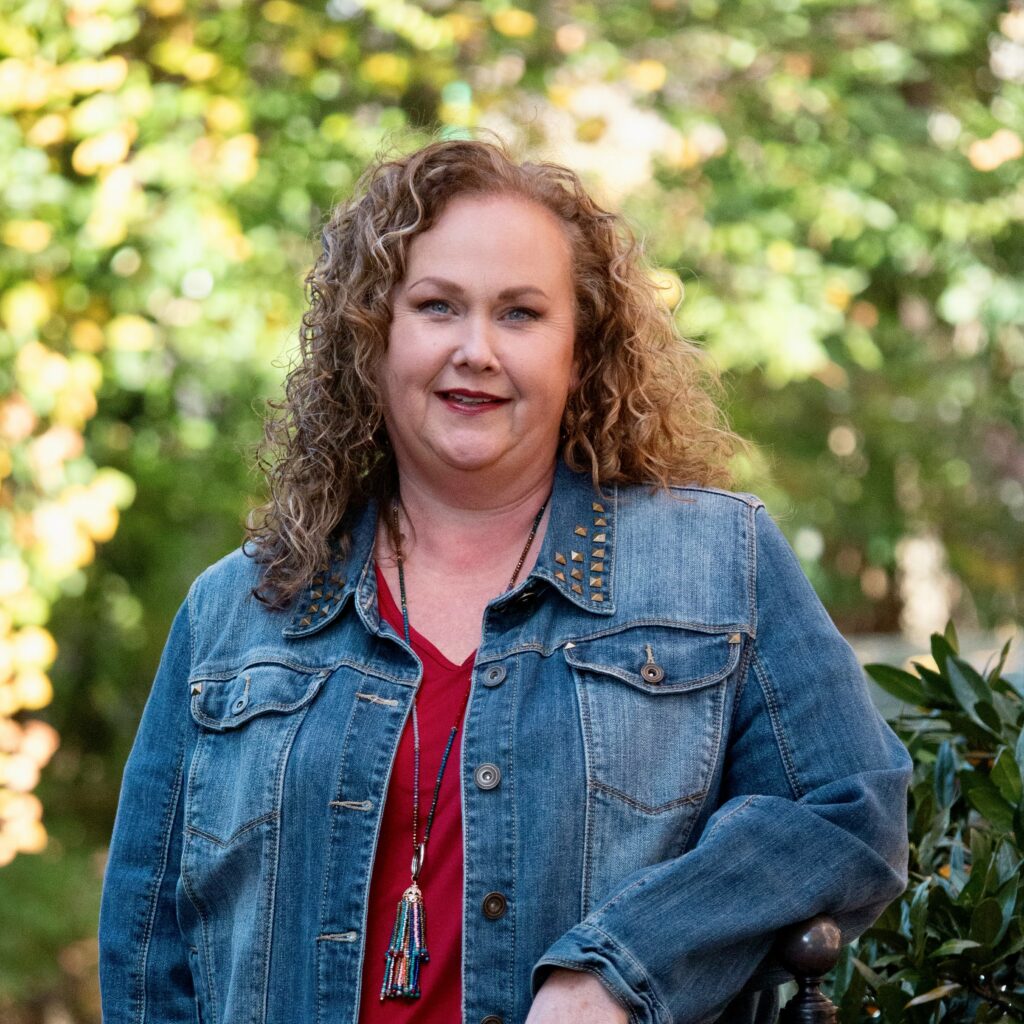 Amy partners with individuals and families to overcome their particular hurdles and successfully maneuver through the transitions of life. She enjoys working with people at any life stage from children to senior adults. Amy works collaboratively to establish personal or family goals, identify strengths, recognize resources, and find practical solutions to life issues. Her therapy approach is solution-focused, practical, creative and supportive and often mixed with humor. She finds pleasure serving a diverse clientele to address a variety of concerns.
Areas of Specialization
Managing anxiety and anxiety disorders
Managing stress including job, family and health-related stress
Adapting to life changes
Coping with grief and loss
Improving family relationships and communication
Parent Coaching
Exploring self-esteem issues and cultivating self-acceptance
Living and coping with ADHD
Education & Experience
MS in Community Mental Health Counseling at the University of West Georgia
BA in English and Education from Mercer University
Personal
Amy has worked in various capacities in the mental health field for more than 20 years and brings this experience to her role as a therapist. She enjoys speaking at churches and organizations, and is committed to maintaining A New Start's reputation for excellent service to clients. Amy is originally from North Georgia, but has been a resident of Fayette County for most of her career. She has two young adult children, and a number of dog and cat rescues that have been a part of her family. She loves taking photographs, and believes life is too full of color to see only black and white.