Karen Bisgay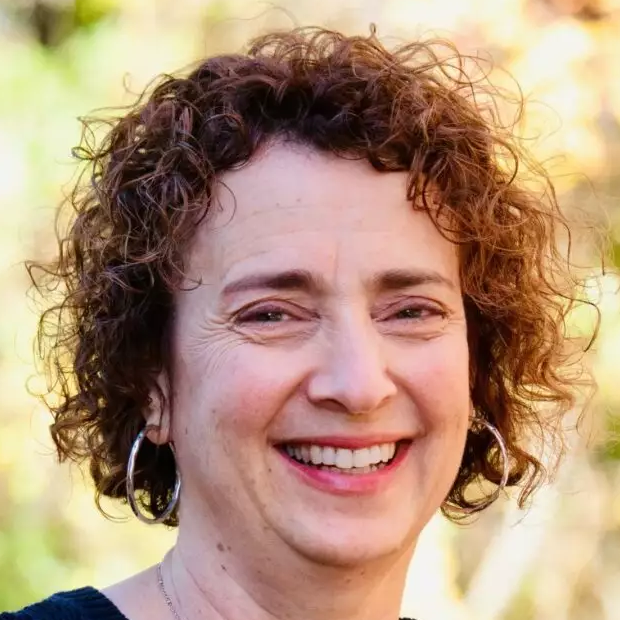 PsyD, Licensed Psychologist
Dr. Karen Bisgay specializes in psychotherapy with adults, ages 20-120. Her general approach involves helping people who feel "stuck" in their lives and experience emotional suffering to become more self-confident, peaceful, and better able to reach their goals. Dr. Bisgay teaches her clients to live more in the present moment without judgment and helps them to let go of suffering that they have been holding for years. As a result, clients develop adaptive coping skills, self-acceptance and clarity regarding what is meaningful in their lives. As a licensed psychologist, Dr. Bisgay provides individual and group therapy, mindfulness-based psychotherapy, cognitive-behavioral therapy, EMDR, and Brainspotting.
Areas of Specialization
Anxiety and depression
Childhood and adult trauma, PTSD
Life transitions
Grief and loss
Relationship difficulties
Personal growth
Physical illness, health and wellness
Stress management
Education & Experience
Doctorate in Clinical Psychology from Graduate School of Applied and Professional Psychology, Rutgers, University, New Jersey
BA with High Honors in Psychology, Rutgers College, Rutgers University
Personal
In her free time, Dr. Bisgay enjoys hiking, kayaking, yoga and spending time with her teenage sons, family and friends.