Joshua Mustain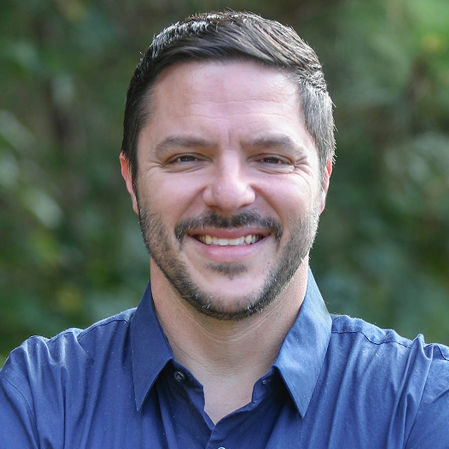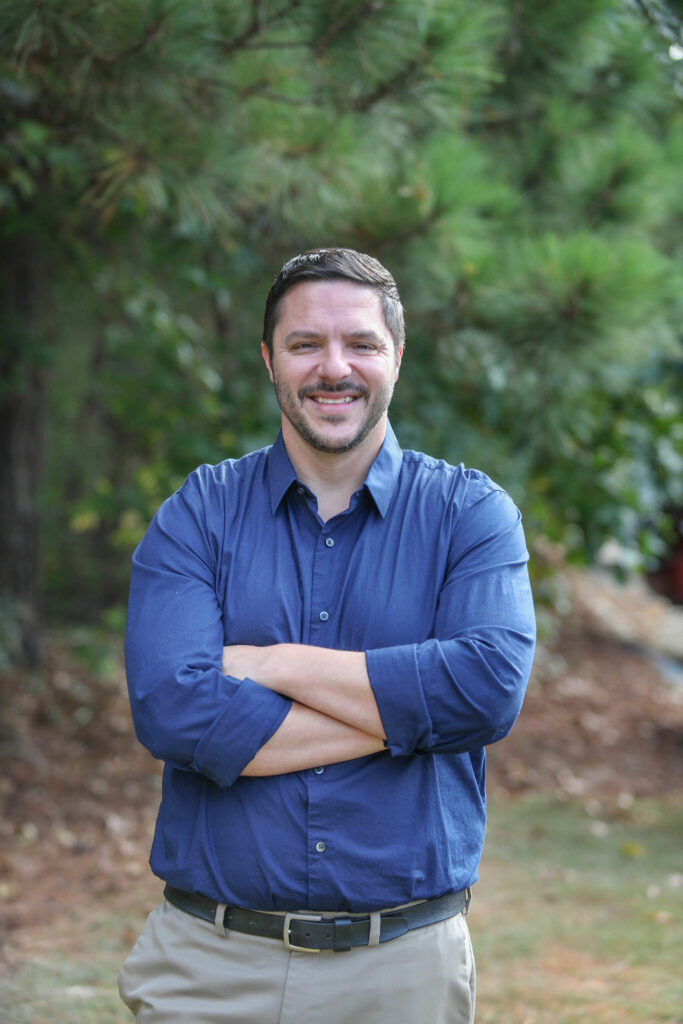 Josh Mustain, L.P.C., approaches psychotherapy and counseling as a collaboration between himself and those with whom he works. Josh believes that the possibility of actualizing some of the changes that many of us desire in our lives comes from the power that is inherent in the counseling relationship and in the sharing of common goals within that relationship. In his private practice, Josh aims to aid individuals in minimizing stress in its many forms, discover methods that serve to reduce anxiety-based symptoms, disrupt depressive mood-based behaviors and beliefs, instill competency with regard to emotional regulation, and uncover the ways that previous adverse or traumatic experiences continue to inform one's reality. Josh's clinical experience includes both group and individual psychotherapy for men, women, young adults, and adolescents.
Areas of Specialization
Anxiety
Obsessive-Compulsive
Panic Disorder
Post-Traumatic Stress Disorder
Social Phobia
Depression
Bipolar 1 & 2
Attention – Deficit
Hyperactivity Disorder
Substance Use
Sexual Addictions
Gambling
Gaming
Education & Experience
MA in Psychology from University of West Georgia, Humanistic Psychology Department
BA in Psychology from University of West Georgia
Personal
Josh is a published author, with a publication in Addiction Research and Theory, a journal which aims to discover and elaborate on ways to theoretically and practically approach the problem of addiction. He has held workshops with topics ranging from technology use and its impact on socialization and family, conceptualizing and intervening on substance use disorder, and harassment in the workplace.
Josh resides in Newnan with his young children. He has been a long-time resident in both Fayette and Coweta counties and both of his parents were educators. Josh's father, a former recording artist, instilled a love of music in Josh, who has been playing guitar for more than 20 years. He enjoys spending time with his family, traveling, and hiking/backpacking.