Alexis Johnson-Nelson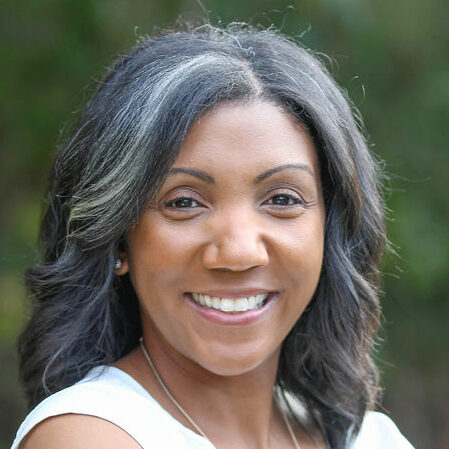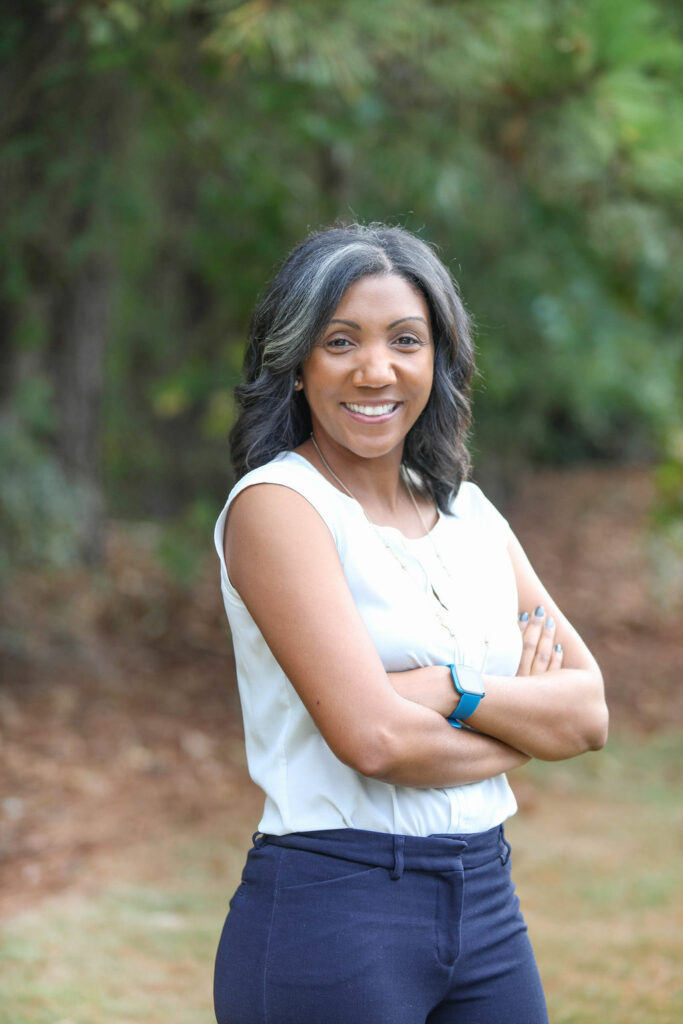 Alexis enjoys working with individuals, families and couples. Couples work is one of her passions, where she works to improve communication to address issues such as conflict with in-laws, parenting, finances and infidelity. She utilizes a systems-based approach in addition to cognitive-behavioral therapy and solution focused therapy.
Areas of Specialization
Anxiety
Depression
Couples/Marital Counseling
Coping Skills
Life Transitions
Family/Relationship Issues
Racial Identity
Self-esteem
Parenting
Communication Skills Training
Education & Experience
Doctorate in Couple and Family Therapy from Drexel University in Pennsylvania
Masters in Marriage and Family Therapy from The University of Maryland
B.A. in Psychology from Spelman College
Level 3 trained Gottman therapist
Personal
Dr. Johnson-Nelson has worked in the mental health field for over 10 years providing therapy in community, home-based and private practice settings. She enjoys Zumba, learning French and attending activities in the community with her husband and two daughters.