Iris Cleveland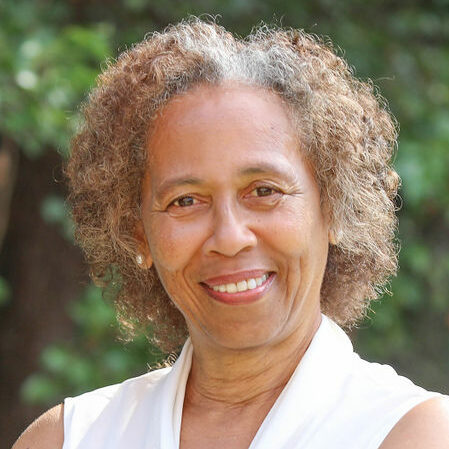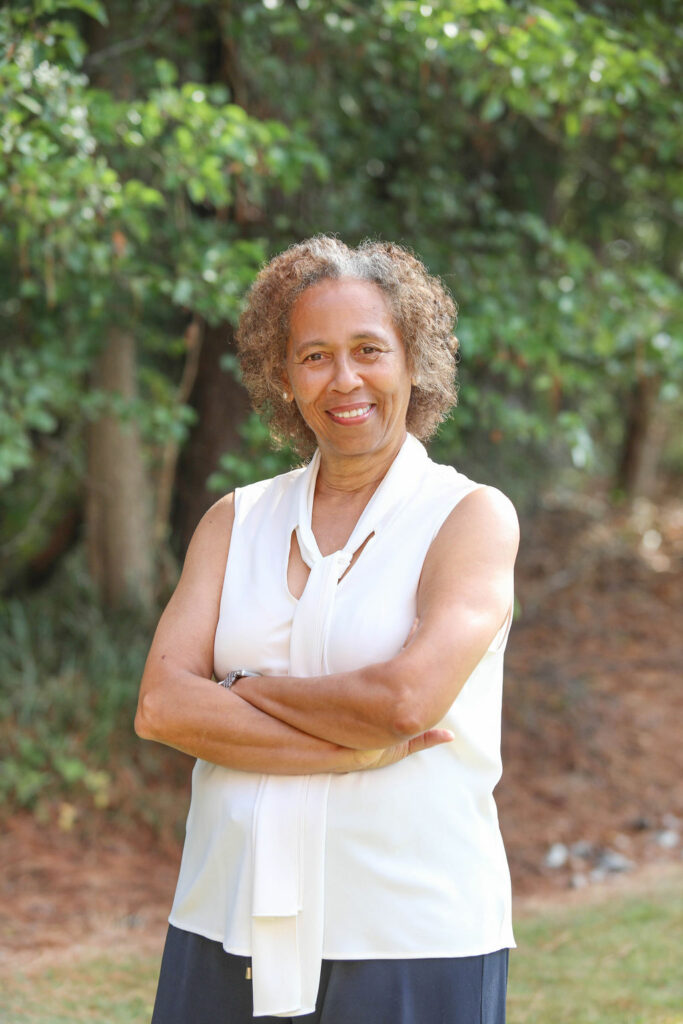 Iris Cleveland establishes therapeutic alliances with unconditional positive regard, sensitivity and compassion for all clients served. She supports and assists those seeking to identify and/or clarify their vision of 'next steps' needed for moving toward their desired future. With extensive background experience in Intensive Family Intervention (IFI), Brief Strategic Family Therapy (BSFT), Multi-Systemic Therapy (MST) and Trauma-Focused Cognitive Behavioral Therapy (TF-CBT), she has utilized these and a variety of other evidence-based interventions over the course of 20+ years, with a wide range of clients including children, adolescents and adults. She believes that we all share a degree of woundedness, which requires tenderness, healing time and focused therapeutic attention, all of which she provides with empathy and gentleness, always meeting the client wherever they are on their life's journey.
Areas of Specialization
Anxiety
Depression
Childhood sexual abuse
Child/Adolescent behavioral issues
Family Life cycle concerns
Adoption-related challenges and adjustment
Crisis intervention
Grief support
Adjustment to life transitions
Post-Traumatic Stress Disorder
Caregiver support
Parent-Child conflict resolution
EDUCATION & EXPERIENCE
Licensed Clinical Social Worker since 1995
MA Clinical Psychology – Georgia State University
MSW University of Georgia
BA Duke University
PERSONAL
Iris enjoys learning, laughing and growing.