Rachel Hopkins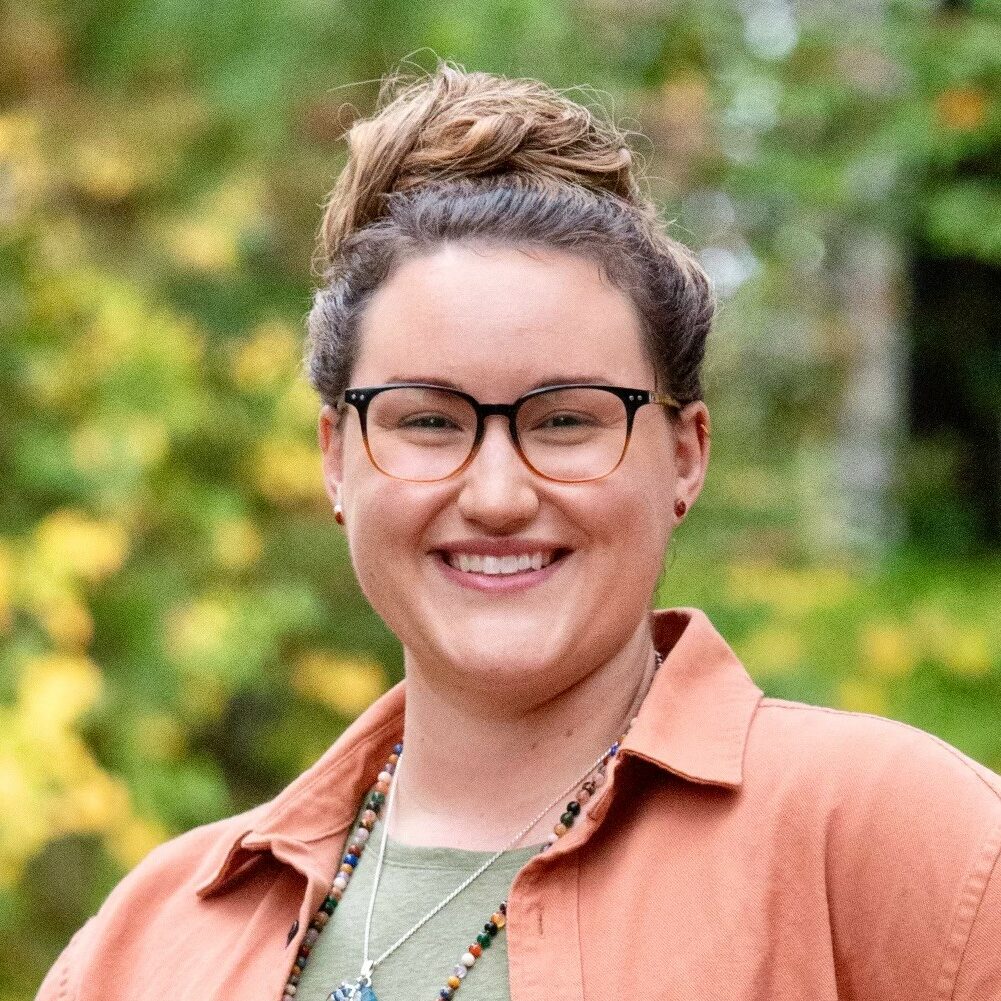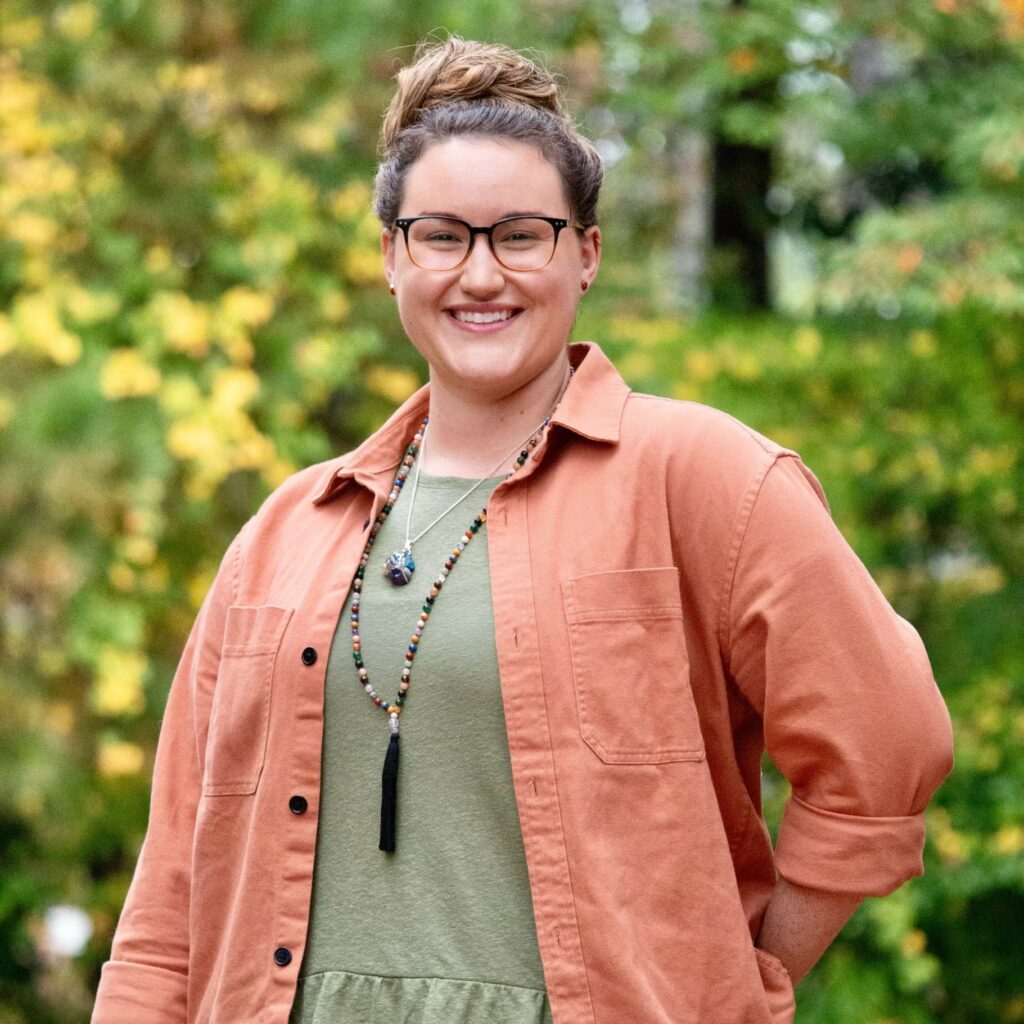 Rachel Hopkins is a Clinical Rehabilitation Counselor who works with children,
adolescents, adults, and seniors to support individuals through life transitions,
process grief, and find meaning in life's choices. Rachel also believes grief
and loss is not always physical – we grieve loss of hope, loss of identity, loss
of expectations, etc. Using an Acceptance and Commitment approach, Rachel
is here to help clients enjoy the present moment and receive thoughts and
feelings without judgment. By confronting and working through difficult
emotions, versus avoiding or dwelling on them, the focus can be turned to
healing and setting intentional goals.
Areas of Specialization
Adjustment Issues
Depression and Anxiety
School/Work Stress Management
Addictions
Life Transitions
Grief and Loss
End of Life Care and Legacy Building
Personal and Spiritual Growth
Physical Illness, Health and Wellness
Education & Experience
Masters of Science (M.S.) in Clinical Rehabilitation Counseling from Fort
Valley State University
Certified Clinical Rehabilitation Counselor (C.R.C)
Bachelors of Science (B.S.) in Human Services from Gordon State College
Associates of Science (A.S.) in Childhood/Special Education and
Development from Gordon State College
Personal
Prior to joining A New Start Counseling Center, Rachel worked as a
Rehabilitation Counselor with the Division of Vocational Rehabilitation after
completing her internship with an intensive outpatient facility treating
coexisting substance use and mental health issues in young adults. Rachel
completed her practicum with a private practice specializing in chronic illness
treatment.
Additionally, Rachel has taught Montessori as a certified teacher (American
Montessori Society), specializing in infants and toddlers.
When she's free, Rachel can usually be found working on her artwork,
spending time with her pets, or backpacking in a national park.
Yoko enjoys tea ceremony, Zen gardening, hiking and classical music in her leisure time.