Yoko O'Brien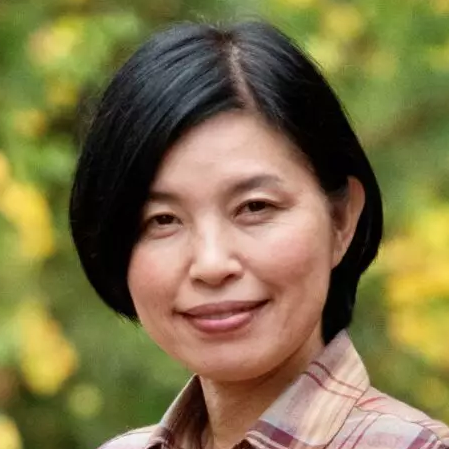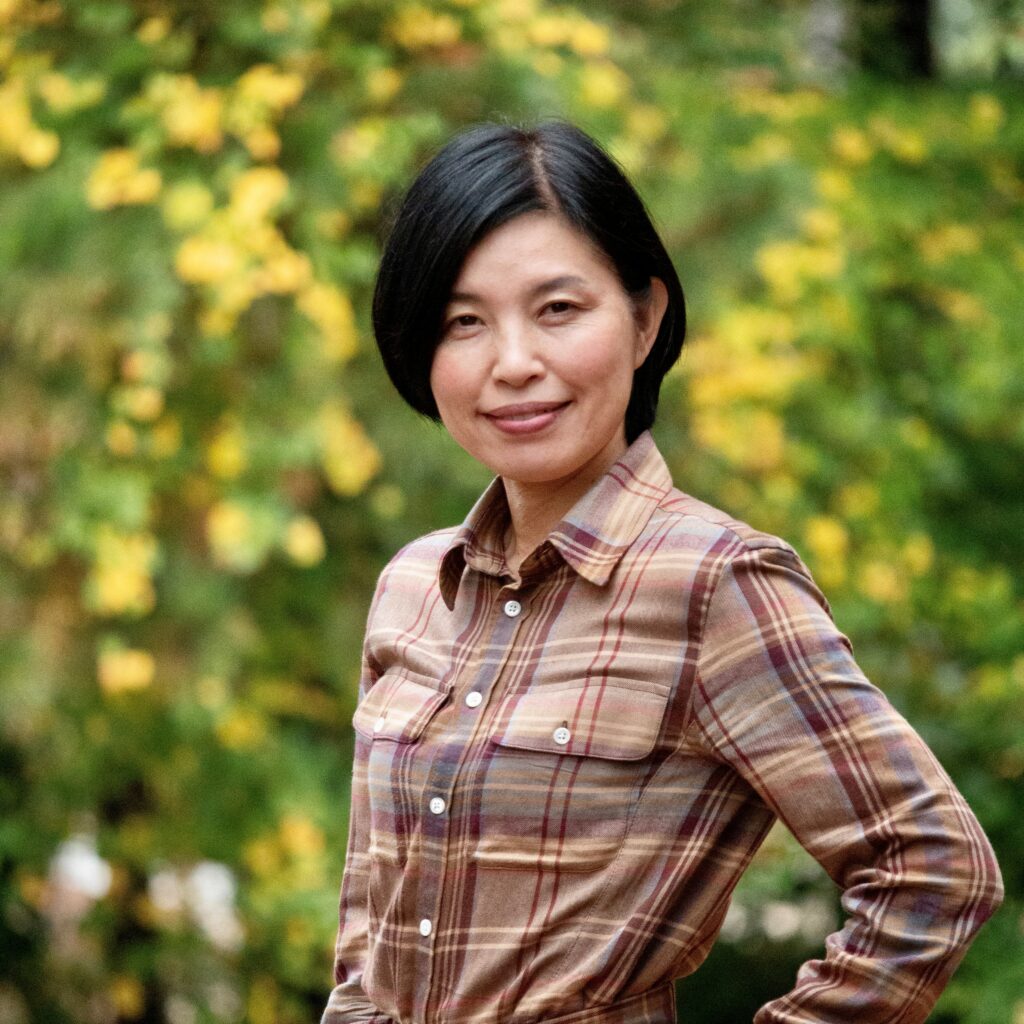 Yoko O'Brien is a licensed professional counselor who works with adults, children and adolescents to help them understand troubling issues and find solutions. Yoko uses psychodynamic, solution-focused and play therapy techniques.
Areas of Specialization
Adjustment issues
Depression and anxiety
School or work refusal
Poor impulse control
Attention difficulties
Mood instability
Impaired social functioning
Relationship problems
Education & Experience
Specialist in Education (EdS) in Professional Counseling from Georgia State University
MS in Community Counseling from Mercer University
Personal
Yoko completed internships at Flowering Branch Children's Shelter and Anchor Hospital and worked at Hillside, Inc. She is currently the school counselor at Georgia Japanese Language School. Yoko provides services in Japanese and English.
Yoko enjoys tea ceremony, Zen gardening, hiking and classical music in her leisure time.