Kelly Weister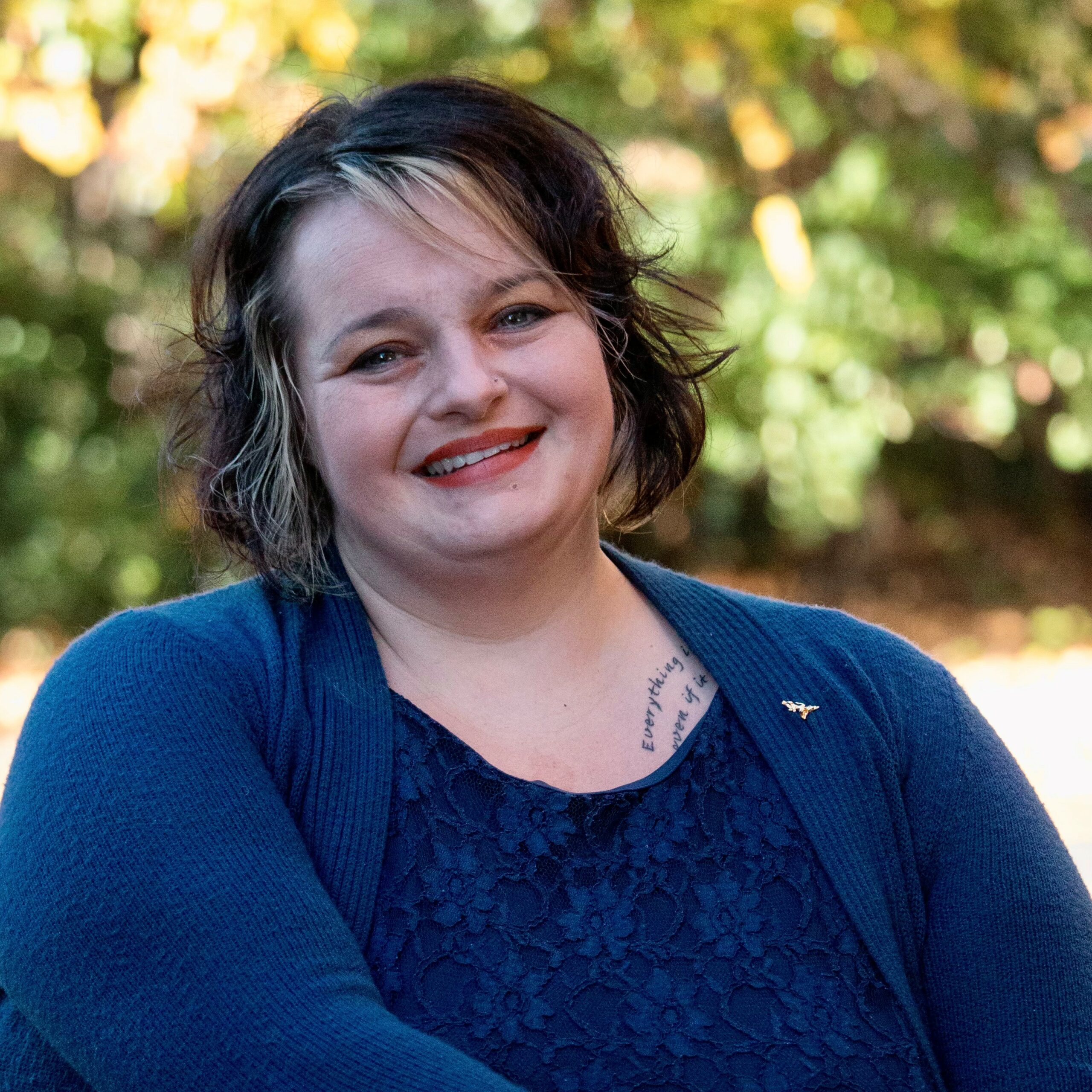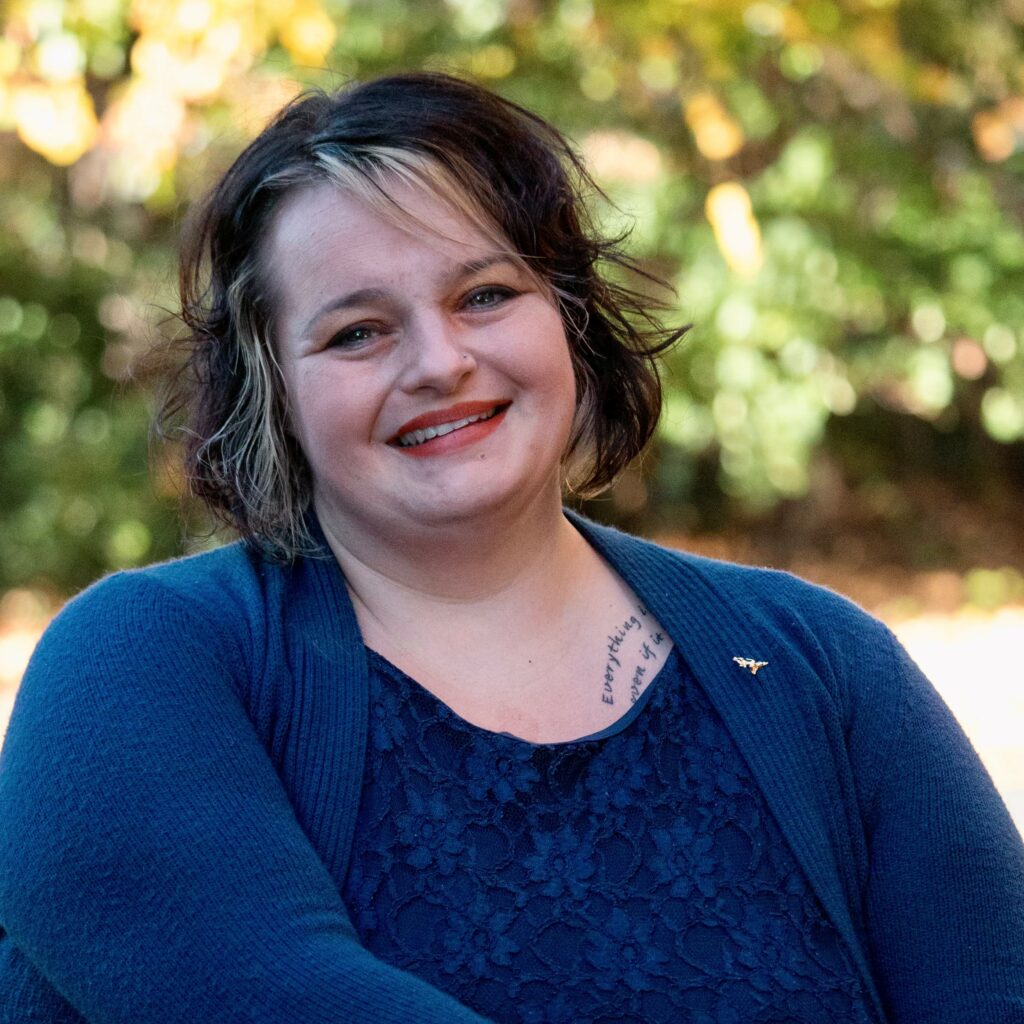 Kelly enjoys walking with individuals, couples and families as they grow into their most confident selves and navigate life's changes and challenges whether it be in career, education, relationships and sexual confidence, family transitions, religious or worldview deconstruction or simply a desire for personal growth. She works extensively with families at every stage from preparing for long term partnerships and starting a family through the transition of adult children becoming caregivers for their parents. She assists young people on more effectively managing mood, anxiety, self image, dating, and gender and sexuality issues in both individual and group settings. She collaborates with others to develop a creative, empathetic, and authentic, even sometimes humorous, environment that encourages the use of our strengths to foster real results. 
Areas of Specialization
Managing anxiety and anxiety disorders
Managing stress including job, family and health-related stress
Adapting to life changes
Coping with grief and loss
Improving family relationships and communication
Ecosystemic Structural Family Therapy
Emotion Focused Therapy
Pre-marital consultation and the Prepare & Enrich experience for couples
Discernment Counseling 
Family Couple or Individual Intensives
Education & Experience
MS in Clinical Counseling at Lee University
BS in Psychology at Lee University
Personal Kelly spends all the rest of her time on creative adventures with her three daughters and their sphynx cat, Mr. Collins. As an avid lover of the arts she can be found singing, listening to live music, going to galleries, or taking in the latest comedy show, play, or indie film with friends.